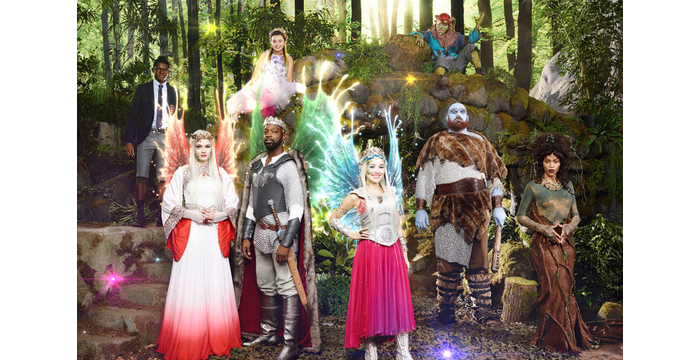 Welcome to The Other Kingdom Wiki, a collaborative encyclopedia for everything and anything related to The Other Kingdom. If we work hard, we can all create a comprehensive database for the The Other Kingdom Wiki.
Please visit the Policies before getting started on the wiki!

130 Articles ♦ 3,188 Edits ♦ 2 Active Users
Thank you for visiting the The Other Kingdom Wiki,

<insert name here>

.
The Other Kingdom is a Nickelodeon Sitcom about a Fairy Princess Girl named Astral living in a secret kingdom full of mythical creatures and magical beings. Fairy Princess Astral is more interested in living with humans, where kids her age are in a world of their own -- high school.
Ad blocker interference detected!
Wikia is a free-to-use site that makes money from advertising. We have a modified experience for viewers using ad blockers

Wikia is not accessible if you've made further modifications. Remove the custom ad blocker rule(s) and the page will load as expected.